If you purchased this e-course via TpT then please follow the following directions to access the course:
1. Send an email to katie@teachersresourceforce.com with evidence of your TpT order.
2. Go to this link: https://courses.trf.one/courses/digital-resources/ and click where it says "login". 
(Make sure to not click the "take this course" button as that will take you to purchase which you do not need to do again!)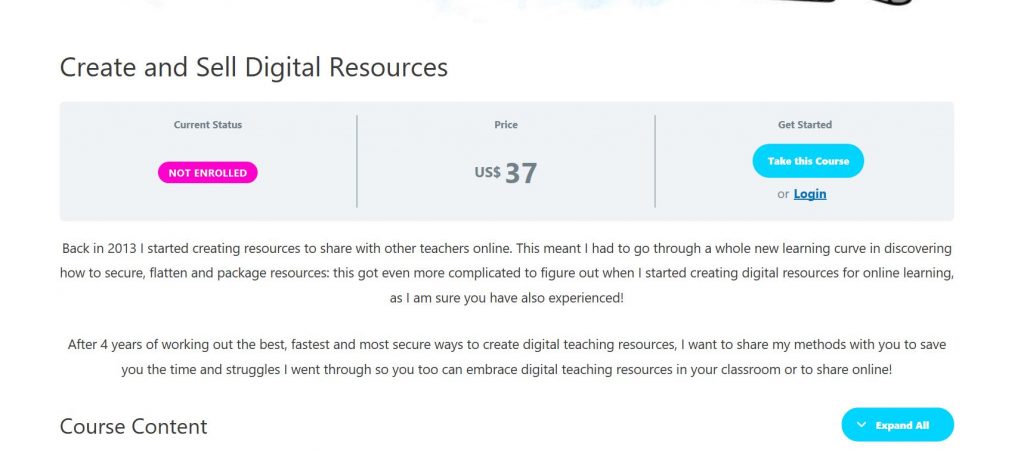 3. Click on the "register an account button".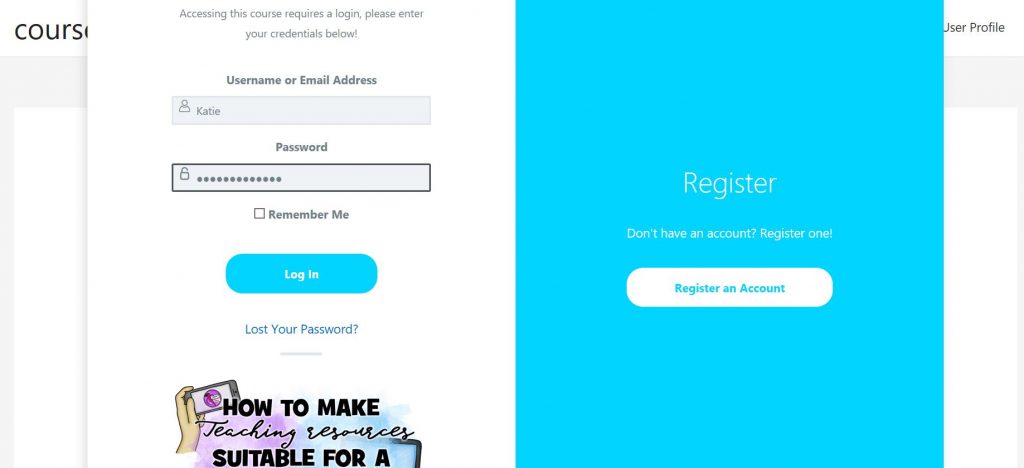 4. Write your name and email.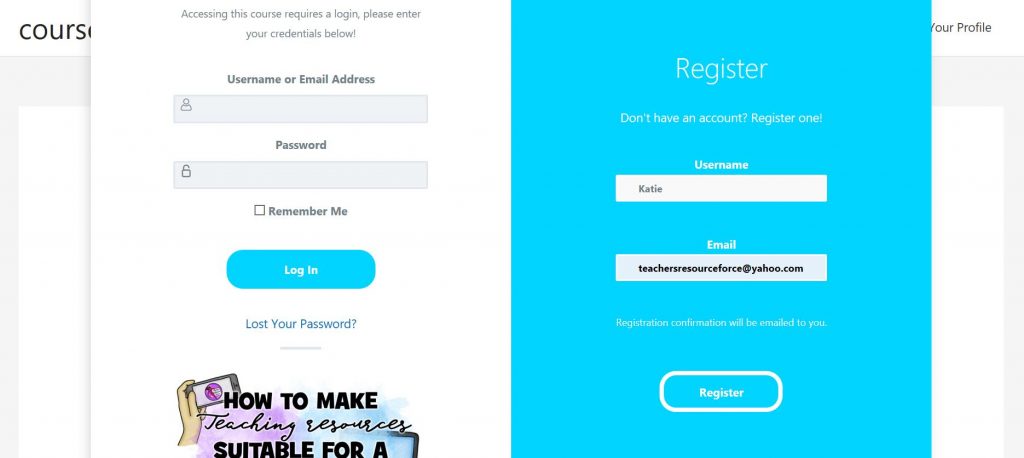 5. Wait for me to grant you access to the course. As soon as you get confirmation from me you can then add your username and password here, then you're good to go!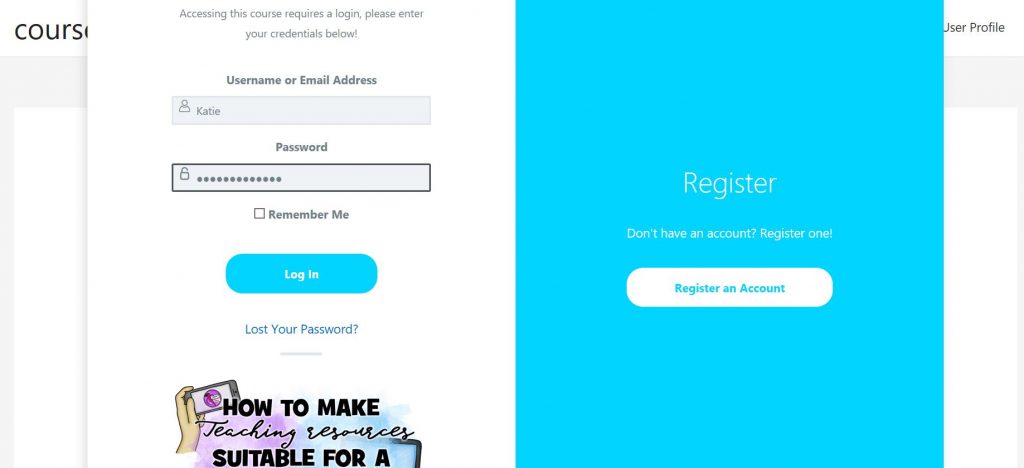 If you have any questions at any point, please email me at katie@teachersresourceforce.com and I'll help you out. I hope you enjoy this e-course!