TEACHERPRENEURS, TPT SELLERS AND TEACHER AUTHORS...
... who want to scale up their teacherpreneur business beyond TpT - and do it DIY style!
Being a DIY Teacherpreneur develops your skills scales your business and saves you money.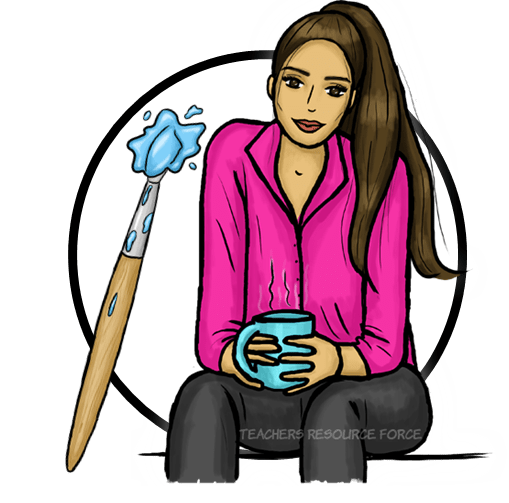 and here's what I know...
...scaling up your TpT business by developing your technology skills, is the most empowering and cost effective way to grow your business.
THE GOOD NEWS IT THAT WITH A BIT GUIDANCE OF THE TECHNICAL KNOW HOW AND A WILLINGNESS TO LEARN AND GROW, ANYONE CAN DO IT!
TOO OFTEN, TPT SELLERS STRUGGLE WITH THE TECHNICAL ASPECTS OF SCALING UP THEIR TEACHERPRENEUR BUSINESSES.
You're probably spending too long:
Frantically researching how to troubleshoot your WEBSITE

Desperately STRUGGLING to learn NEW SOFTWARE

GETTING CONFUSED WHERE TO EVEN BEGIN MOST TIMES
I see many TpT sellers who want to learn the technology to scale up their business, but they get frustrated with trying to figure it out themselves and thus either give up or shell out thousands for someone else to do it for them, seriously impacting their profits and own business education.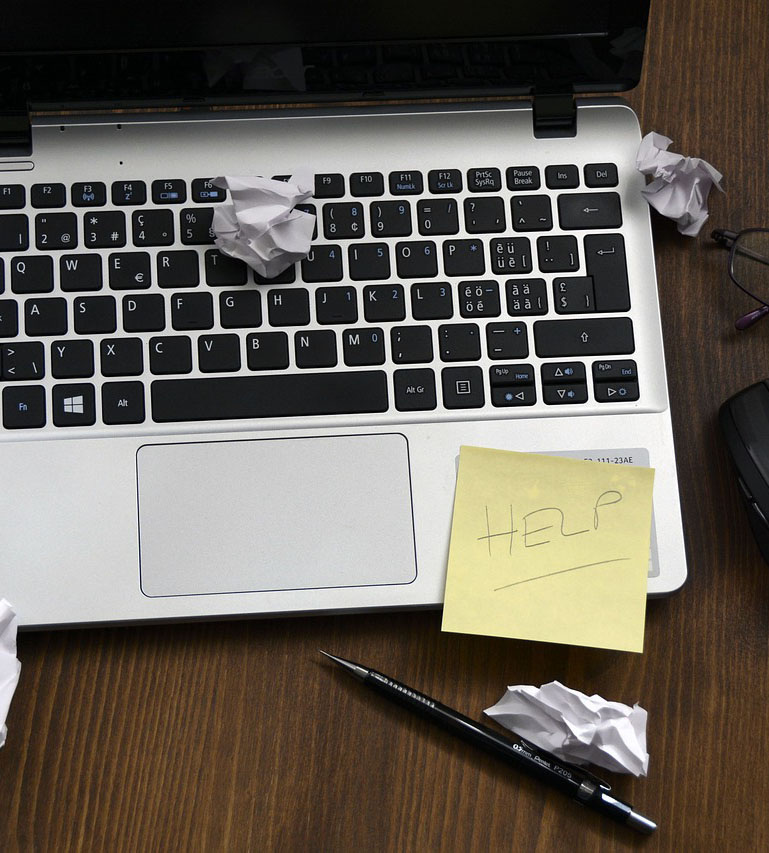 But it doesn't have to be this way!
I've been there, done it and got the T-Shirt. I've spent 7 years doing all the frustrating wanting-to-pull-my-hair-out, almost-throwing-my-laptop-out-the-window research and troubleshooting, so that you don't have to.
Time is your ultimate commodity that you cannot make more of. Don't waste any more of it going down the endless research rabbit holes!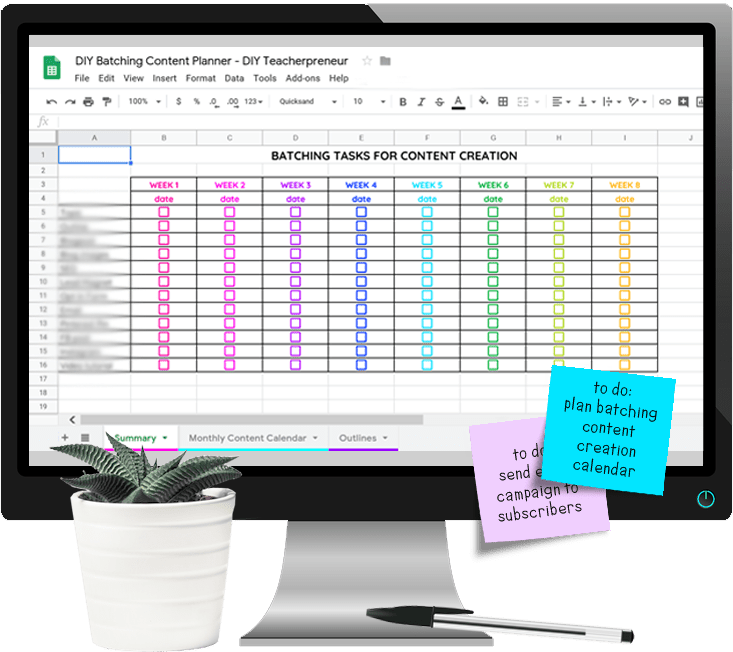 Learn the technical skills needed to scale up your business

Save time and energy by having all the research done for you

DIY your business like the boss that you are
…then you're in the perfect place! Get started with this free batching planner content calendar:
What's my story, and how can I help you?
I've been where you are. In fact, I am still on the journey myself! I've been selling on TpT since 2013, and in the past few years I have expanded onto other ventures.

I started a podcast, created online courses, built 3 other WordPress websites, set up my own eCommerce store, not to mention continuously teaching myself media programs such as Photoshop, Lightroom, After FX and lots of other software that has helped level me up.

This means I have managed to save a helluva lot of my profits and I now have the skills and confidence to be able to build anything I want to in my business, with very low risk. The added benefit of DIY'ing first, is that when you're ready to build a team around you, you can train them exactly how you like things done. People come and go with varying skills and abilities, but yours are for life and can be passed on to any team member!

It's also incredibly empowering knowing you can try out an idea without needing to invest lots of money into it – especially if it doesn't happen to work out (and not every idea will, and that's OK!). Your DIY skills are invaluable.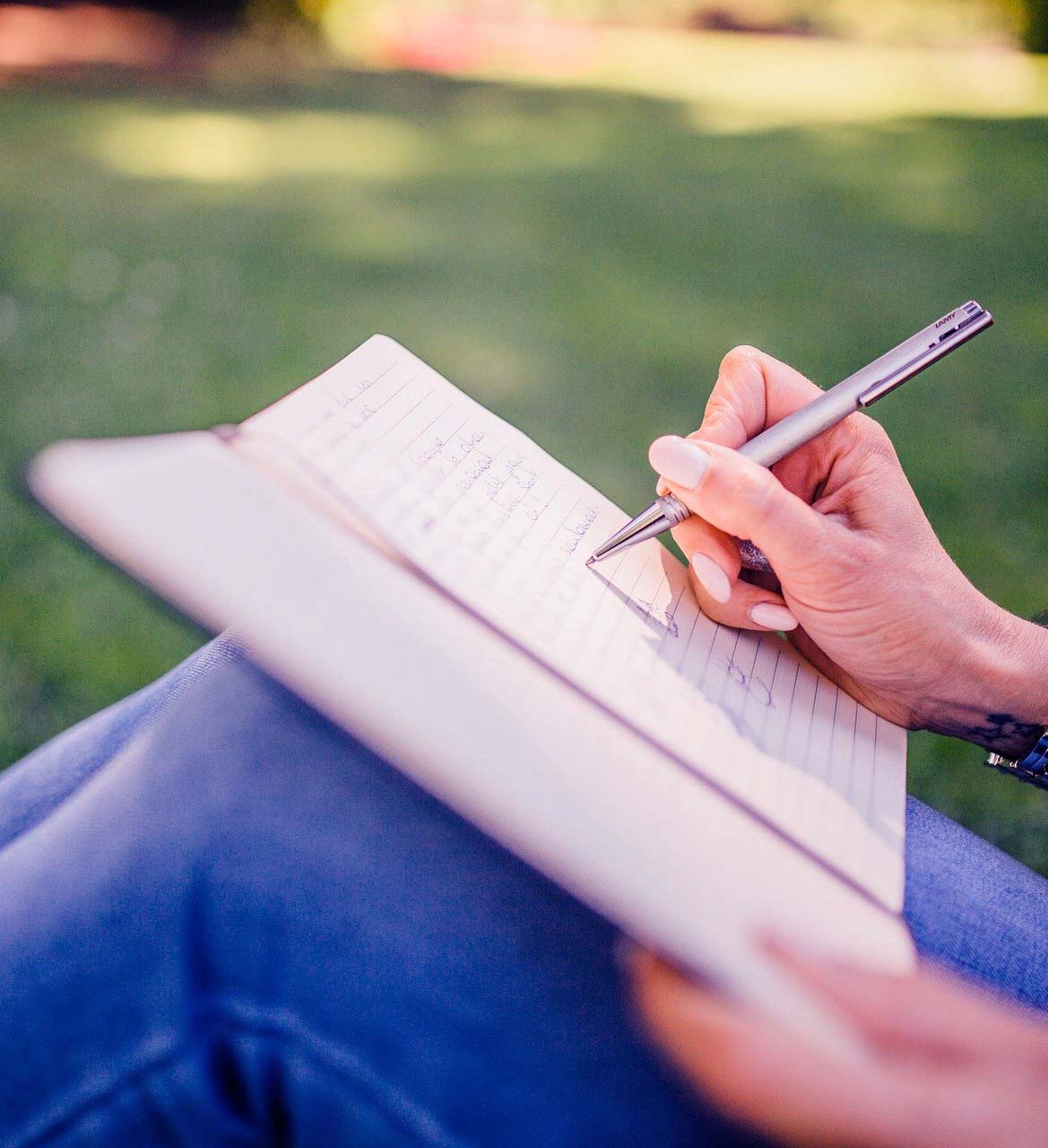 And a little bit more about me...
Well seeing as you're still here and interested, here are some more personal things about me:
I'm a born and bred Londoner (I still feel like a tourist there though!)
I have been a secondary school teacher for 14 years (I don't know how)
I don't think my love of the show Friends, will ever dissipate (like, ever)
I love all things cozy and "hygge" (think snuggly tops and fairy

 

lights)
I can't get enough green tea (I always have a warm drink on hand)
If you feel me on any of these things, reach out to me on Instagram where I post all the things I love and we can chat more: @teachersresourceforce
How I got started on Teachers Pay Teachers:
Back in the summer of 2013 I started my TpT store: Teachers Resource Force. I remember the moment vividly. I was set to have a new group who were set to start secondary school for the first time and I wanted to create some get to know you activities to help them bond and settle in. After doing some research on Pinterest, I was led to TeachersPayTeachers. After a quick look around the site, I thought "ooh, this is cool, I could do this… I make all my own resources anyway, I may as well put them on here and see what happens!". The rest, as they say, is history.
My niche has evolved many times over the years, following my interests and passions. I went heavy on creating clip art for a long while too until recently where I have been focusing on Character Education and SEL. TpT is still a great passion of mine and hope it will continue to be so for many more years to come! 
How did DIY Teacherpreneur come about:
Over the past few years, I have felt a pull to extend my reach beyond TpT; I wanted to help more people in different ways. In 2017 started a podcast for teachers to support them in their personal development, called Teach On Teach Strong. I loved doing that and it felt wonderful helping so many teachers in a new way!
The same year I also created an online course for teacherpreneurs to help them create teaching resources for a digital classroom. The feedback on this course was overwhelming and I loved knowing I could help others with my technology skills. Then in the summer of 2019 I created another course for teacherpreneurs and this one was on how to create your own DIY eCommerce store on Wordpress. From here, DIY Teacherpreneur was born. My dream for this corner of the internet is to support my fellow teacherpreneurs who want to develop their tech skills – a crucial part of running any online business!
I have some more goals and dreams for supporting teacherpreneurs, so watch this space for more! Make sure you join my email list to keep up to date with new things coming, and of course check out the Teacherpreneur Plus blog for free tips and advice for expanding your business: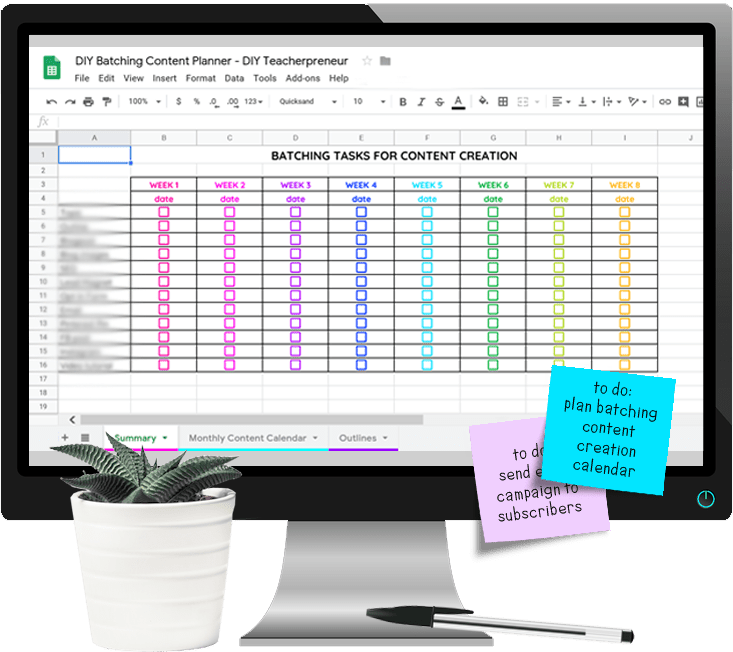 Learn the technical skills needed to scale up your business

Save time and energy by having all the research done for you

DIY your business like the boss that you are
…then you're in the perfect place! Get started with this free batching planner content calendar: